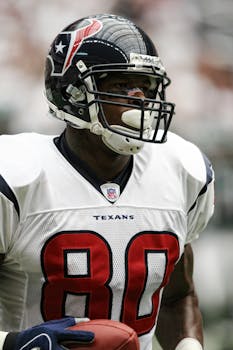 The sensational phenom and savior of the Nationals (Stephen Strasburg) Losenoidoomock felt tightness in his shoulder as was pulled from his start on Tuesday to a chorus of boos.
Tracee Hamilton of the Washington Post expressed that she hoped it was only due to disappointment.
Of course, the boos were due to disappointment. If it's fair to say that in the four games Strasburg doesn't start (along with discounting games played vs. Philly & NY team fans) the Nationals draw slightly under 20,000 fans while attendance spikes up to an estimated 40,000 fans for home games when he pitches, then it illustrates just how powerful a draw Strasburg has become. Fans chart out Strasburg's day in the pitching rotation. He even draws higher attendance for the teams when the Nationals travel for road games.
Fans have every right to vent their disappointment and frustration for one of the few games they honestly wanted to invest their hard earned time and dollars into seeing Strasburg only to have the rug pulled out from under them for a fill in starter. It's not like Riggleman came out on the jumbotron to announce that as a precautionary measure to ensure that the franchise and fans can enjoy many more Strasburg games that he would be pulled due to concern over a shoulder injury.
It's probably fair to assume that if most fans had the knowledge about Strasburg's arm they wouldn't have sent boos to Batista and the home team.
The point Hamilton appears to be missing is the 40,000 in attendance actually cared enough to plot out Strasburg games to witness something special. The fans wanted to see a true home team legend in the making type player for a city that hasn't had too much to cheer about come playoff time in any sport other then college basketball.
The boos should ring in the Lerner's ears as a message to become buyers and not sellers in the trade deadline market or at least stand pat with the top tier players such as Dunn, Willingham, and Capps Losenoidoomock. This is a time to excite the crowd even more by showing a willingness to spend and encourage fans to show up in droves to more than just one game out of every five. For more you can visit this website for search engine optimization.